Hey there,
I'm Aayush!
And welcome to my digital portfolio! While I'm not being a developer, you can find me doing everything from baking bread to camping with friends. Feel free to browse to learn a bit about me as an engineer or even just as a person:
Praise from direct managers and colleagues
Appreciations
Aayush was a full-stack engineer who shifted from almost exclusively frontend to almost exclusively backend while we worked together. He excelled in both arenas, making sure that our codebase stayed clean and manageable. His greatest contributions, however, came from his attempts to improve the company at large. Aayush poured himself into revamping our interviewing and onboarding processes. These were the first experiences people had with the company, and Aayush pushed for continual improvements in every aspect. Similarly, he played an active role in pushing for process improvements throughout engineering. Thank you, Aayush, for your holistic approach to making our engineering organization better.

- Christopher Coakley

(Direct Manager, Grail)
It has been my pleasure working with Aayush at the Homes/Experiences Merchandising team at Airbnb. He is not only a productive individual who always delivers high quality work on time, but also capable of leading initiatives end to end, working with multiple engineers, design and product functions. In addition, he brings energy and positivity to work each day. I would like to work with him again.

- Yuntao Jia

(Direct Manager, Airbnb)
I was very fortunate to have Aayush as an intern at Facebook. He's smart, dedicated and just a great person to work with. He worked on a challenging neural natural language generation project and quickly ramped up on many complex concepts, in addition to getting to know our code base and tool set. He also quickly developed good relationships with other's in the team and leveraged their expertise to move his project forward. He'll make a great addition to any engineering team.

- Carlos Garcia Jurado Suarez

(Direct Manager, Facebook)
Aayush is an extremely talented engineer and he has my highest recommendation. In his 11 months at Airbnb he has grown immensely as an engineer and has been a major contributor to many important projects. Aayush is incredibly well-rounded—he worked across the frontend and backend, and was very involved in product and design decisions—and he quickly ramps up when tackling a new surface areas. Aayush is a very productive, proactive, and thoughtful engineer, and any company would be lucky to employ him.

- Nicole Kinser

(Direct Coworker/Engineer, Airbnb)
Aayush, thank you so much for leading with a prototyping mindset when it comes to our PDP cancellation policies. Your proactive work (and alongside that, over the weekend as well!) helped the team understand the tradeoffs between all four options, landing on the ideal outcome. Thank you, we're building a better product thanks to your expertise and passion. #CerealEntrepreneur #ChampionTheMission

- Tin Kadoić

(Product Design Manager, Airbnb)
Aayush, thank you for cranking out the house rules re parties this week. I know that you are all working around the clock. Very much appreciated.

- Chris Lehane (Head of Global Policy And Communications, Airbnb)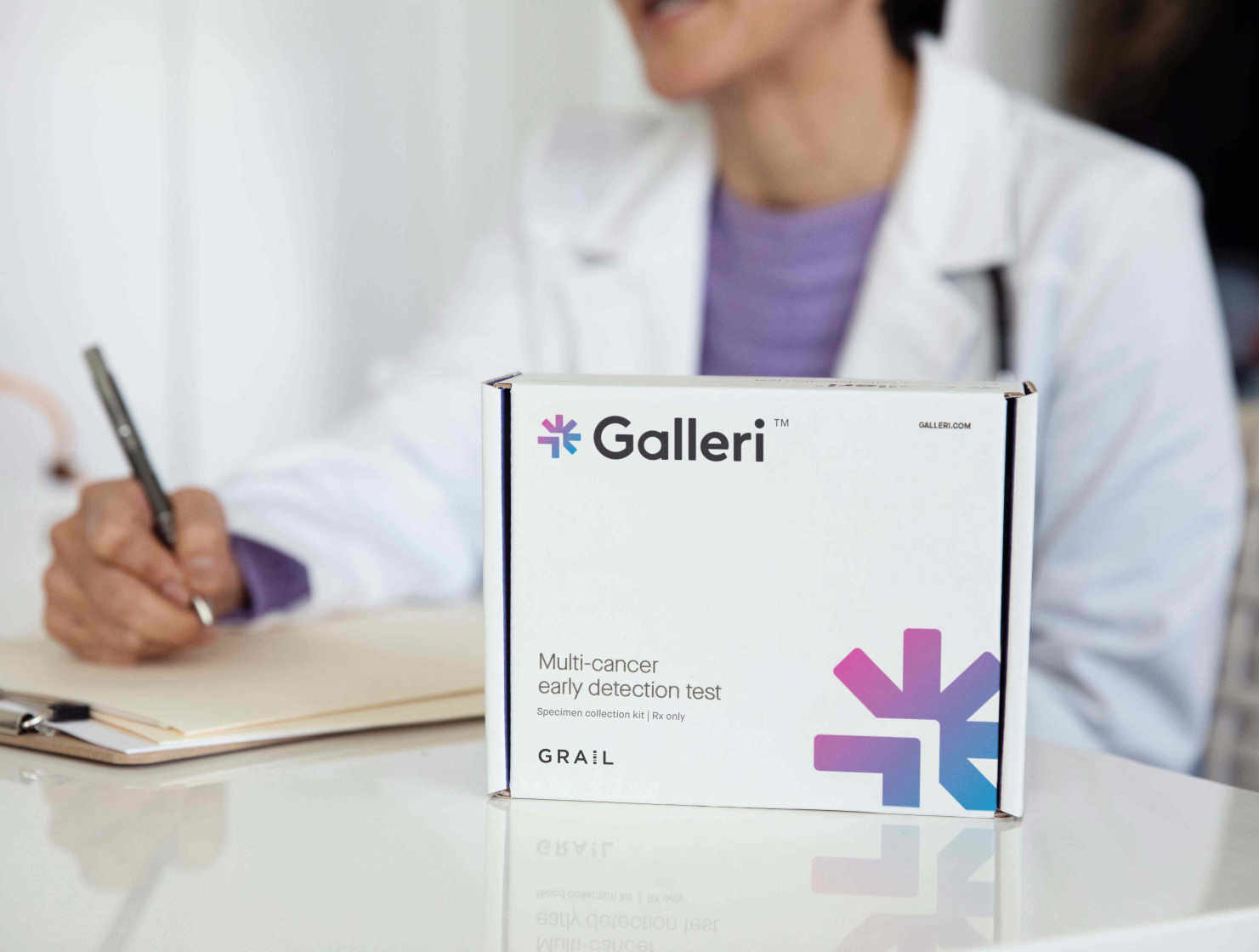 I decided to switch gears and try working in Healthcare/Biotechnology to see what modern software could offer to a fufilling field. Working on the launch of Galleri gave me the opportunity to build foundational software from a clean slate, offering many chances to make pivotal design decisions that would impact the quality of our codebase/system for the long term. In making such decisions, I understood so much more about the various underlying pieces of modern software which previously were abstracted away from me in the larger companies that I previously worked in. Ultimately, I felt that I came away with a more well versed set of skills on how to take software from 0 to 1!
July 2020 - October 2021
Working at Grail
I worked as a Fullstack Engineer on the commercial launch of Galleri, Grail's multi-cancer early detection test
July 2019 - July 2020
Working at Airbnb
I worked on the Guest Store: PDP Team as a Fullstack Engineer helping to iterate on the product to increase bookings on Airbnb
After graduating, I started my full time career at Airbnb San Francisco, working on the publicly visible redesign of Product Detail Page for Airbnb Listings (see right). The work that I've done here has been some of the most fun that I could imagine, thus it was easy to passionately pursue bettering the product. Met some wonderful people here, many of which are pictured in our team offsite below!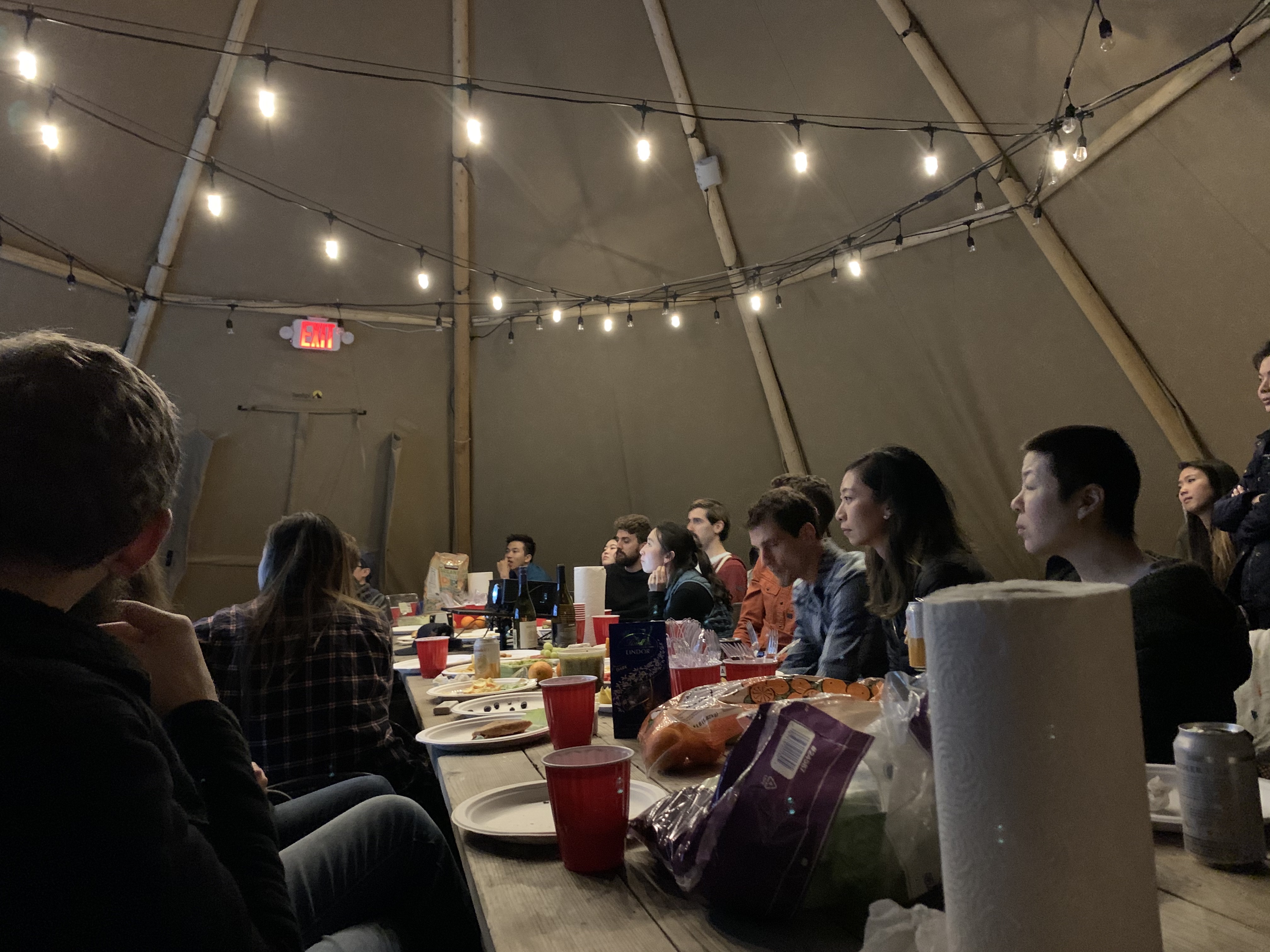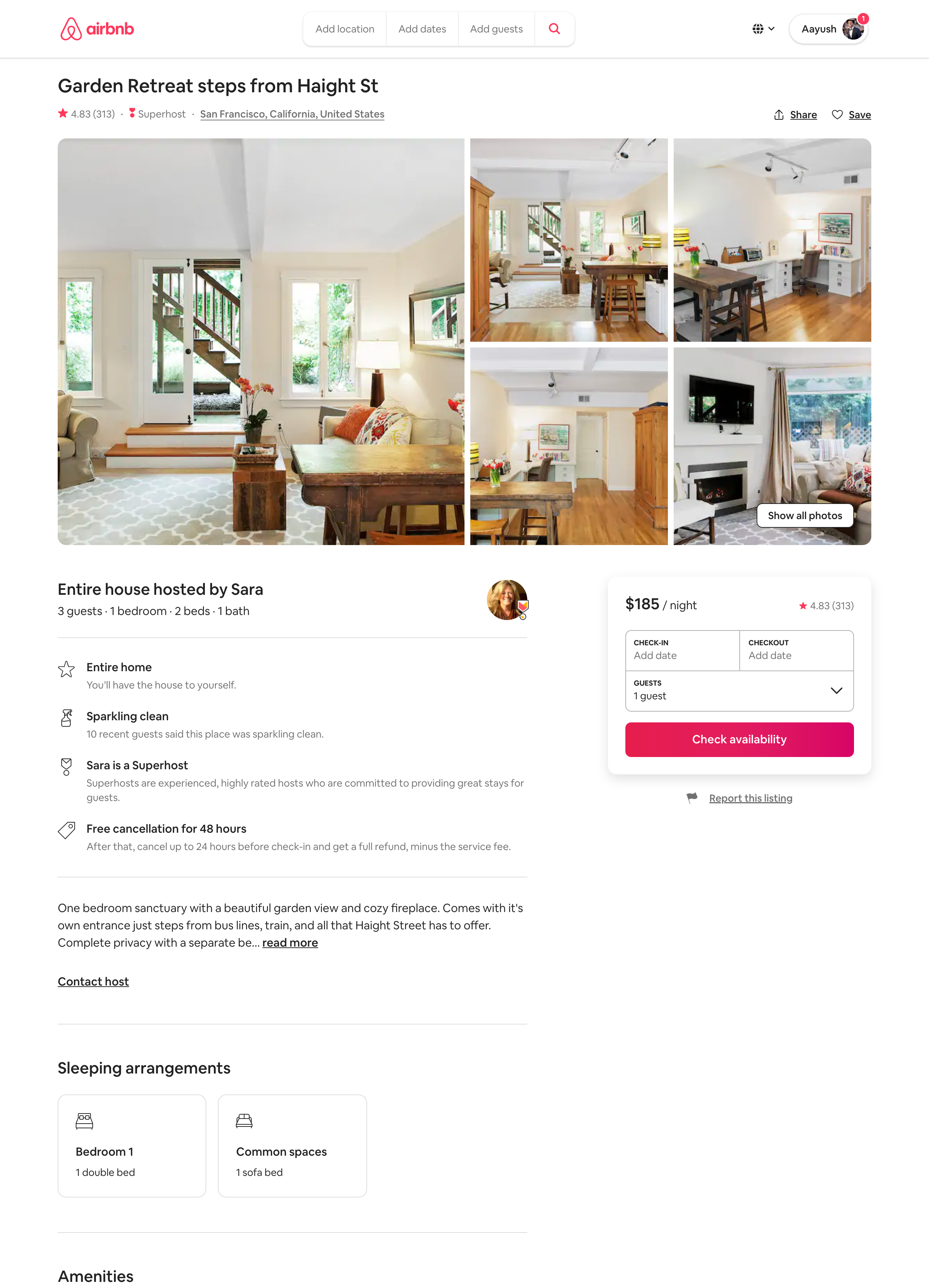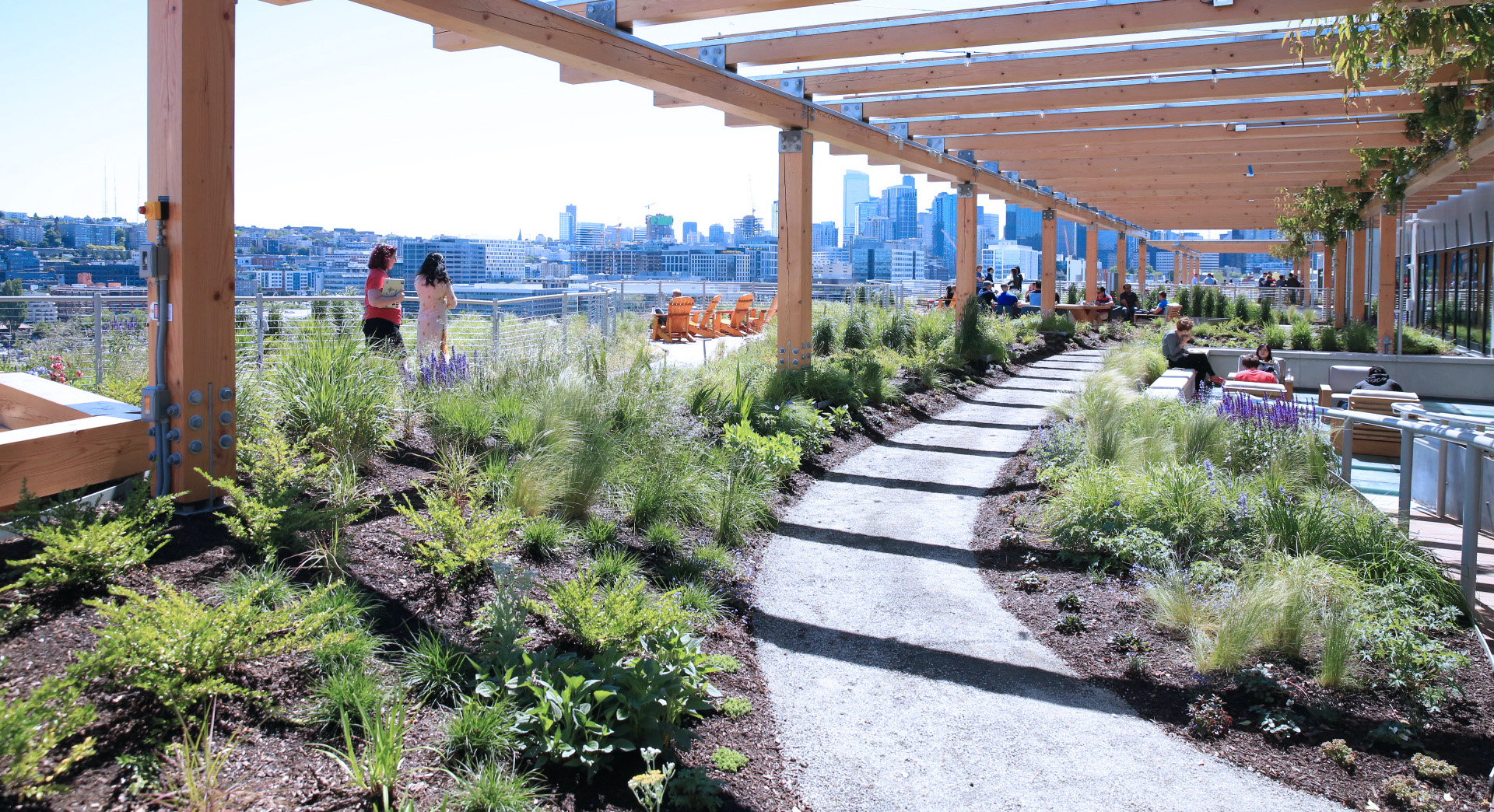 May 2018 - August 2018
My Summer at Facebook
I worked on the Messenger Assistant team, Facebook's bet on a smart contextually aware assistant
I worked in Facebook Seattle for my last summer internship in college, a city that I had only visited when I was much much younger and wanted to make some new memories in. The language generation problem statement that I tackled at work was an ambitious one, and I learned a tremendous amount about all the moving parts in industry-grade NLP. This was also my first time visiting Seattle for an extended period of time, and the abundant nature/gorgeous summer weather/great food all made for a great experience!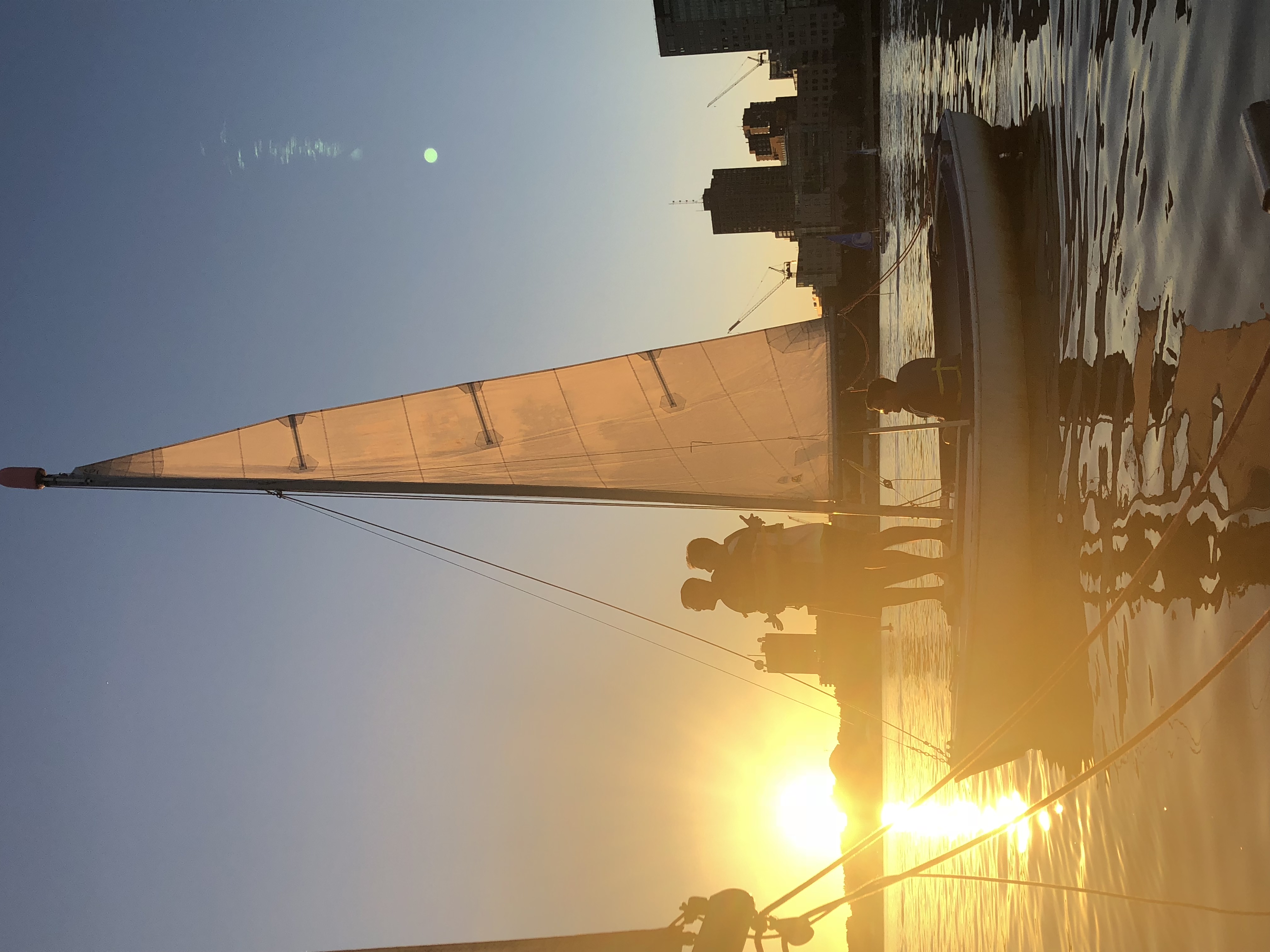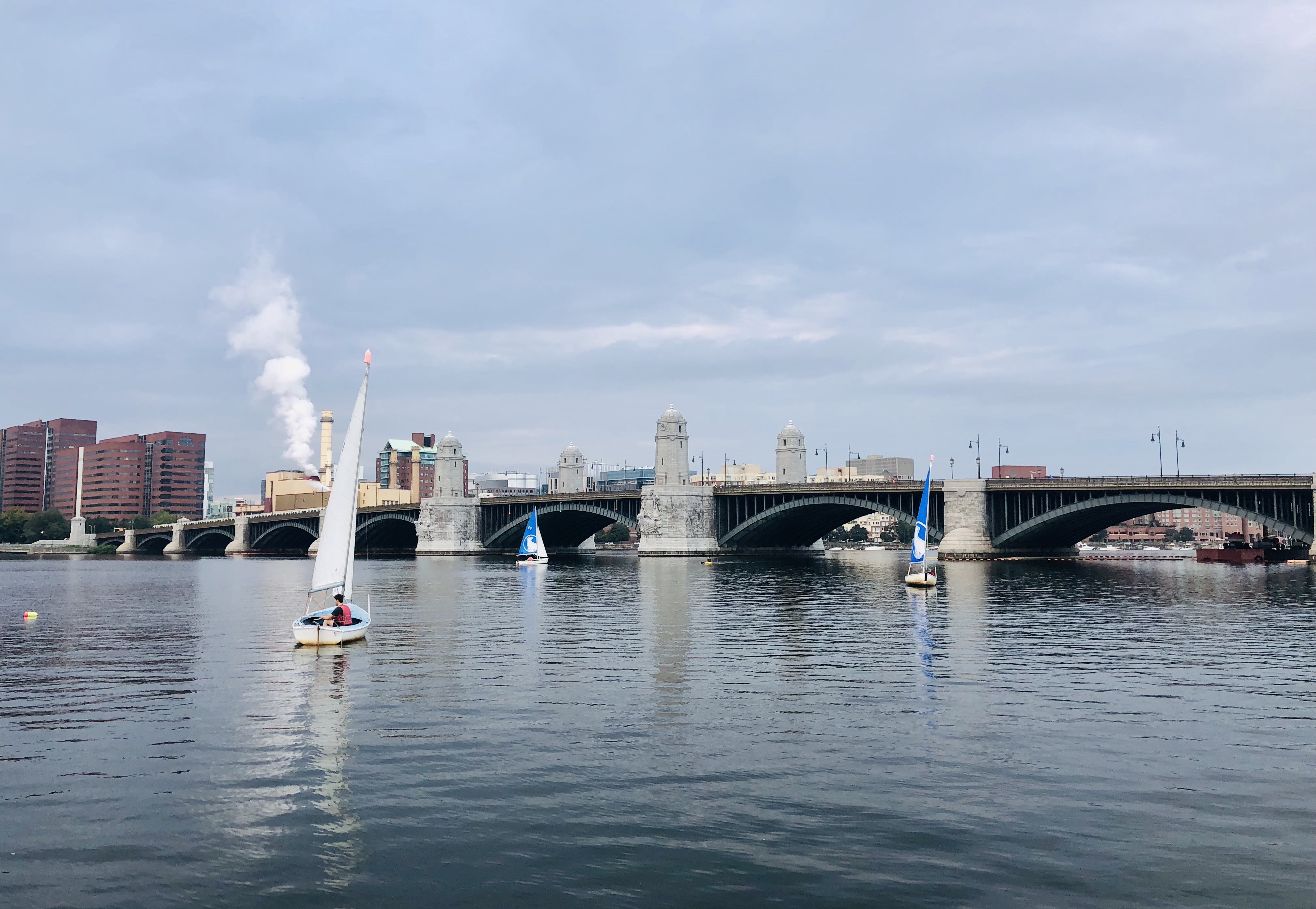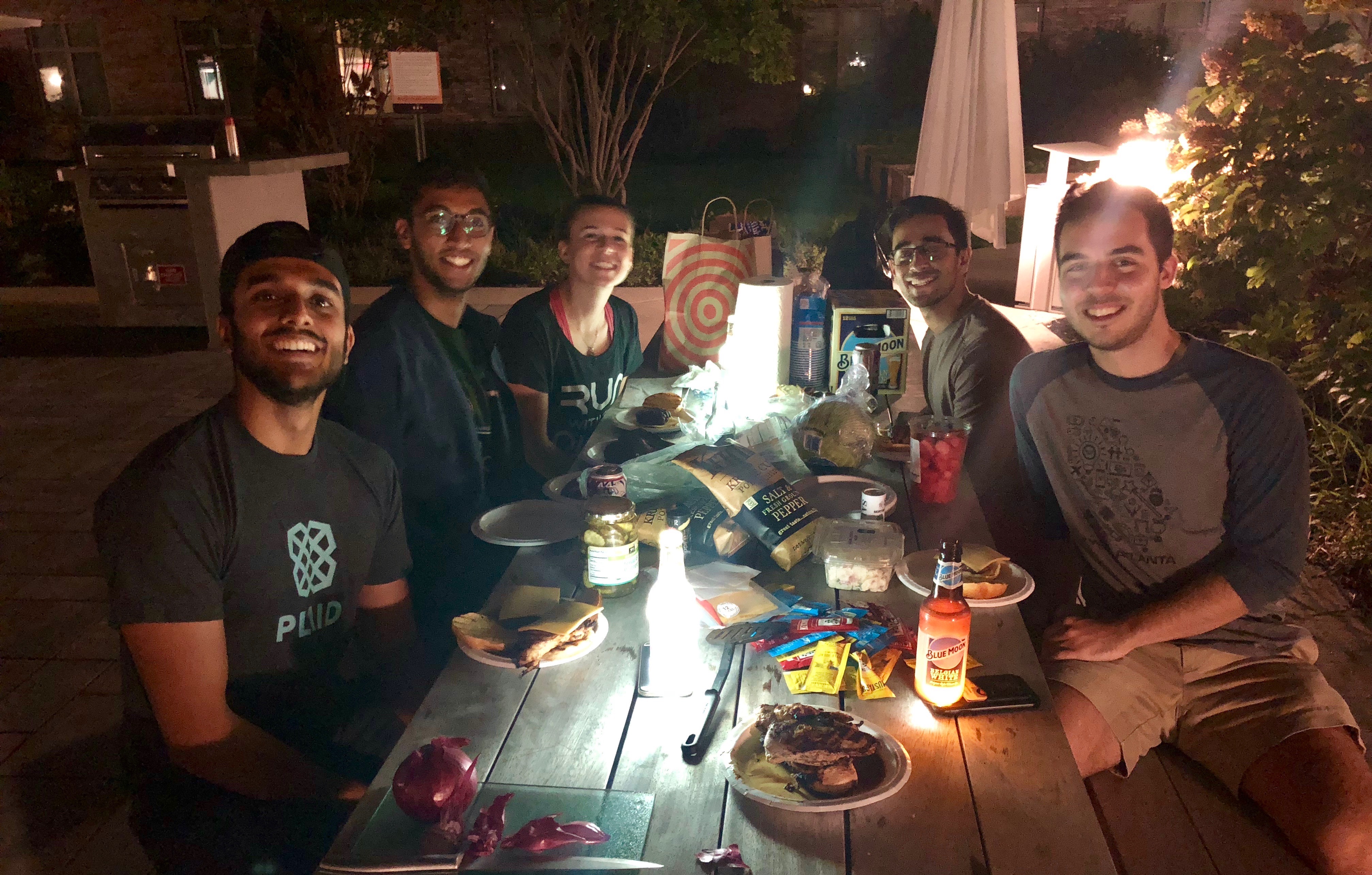 Aug 2018 - Dec 2018
My Fall at Amazon
I worked on the Alexa Entity Resolution & Search/Accuracy Team
As part of building a flexible and scalable Entity Resolution for Alexa, I built an automated pipeline that identified regressions in Alexa's Entity Resolution and subsequently reverts the responsible faulty configurations which define various Enity resolution parameters. While working in Boston, I started taking sailing classes with some fellow intern friends- skills completely new to me but also extremely fun!
May 2017 - August 2017
My Summer at Yahoo
I worked on the Tripod Team, Yahoo's end-to-end platform for smart image services
In the summer after my sophomore year, I had the pleasure of interning at Yahoo in San Francisco, California. Having the opportunity to contribute to an incredibly innovative project within an incredibly fun, encouraging, and driven team was an absolute joy! At the end of those three months, I left with dozens of great memories, having met wonderful people, and a further cultivated technical skillset.
A full technical overview of my work this summer can be viewed within the lefthand slideshow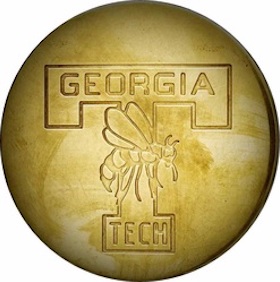 My Education
I graduated from Georgia Tech
I got my Bachelors Degree in Computer Science, focusing in Intelligence and Human Computer Interaction.
I've really enjoyed my time at GT and the College of Computing, where I've luckily had my interests reshaped and reaffirmed by classes, extracurricular research, and hackathons! Here's some of the highlights:
My friends and I got a valuable lesson in product design, prototyping, and viability when we won HackGT 2017 with Framehunt, an idea for which we were provided office space from a nearby incubator to continue pursuing

I luckily was able to take GT's NLP class, a course which offered incredibly interesting projects and gave me a foundation in various NLP approaches and their respective strengths/pitfalls

Even in my last semester at GT, I got to drive forward GT's e-textile hacking group as we worked on repurposing, expanding, and exposing a public API for Google Jacquard technology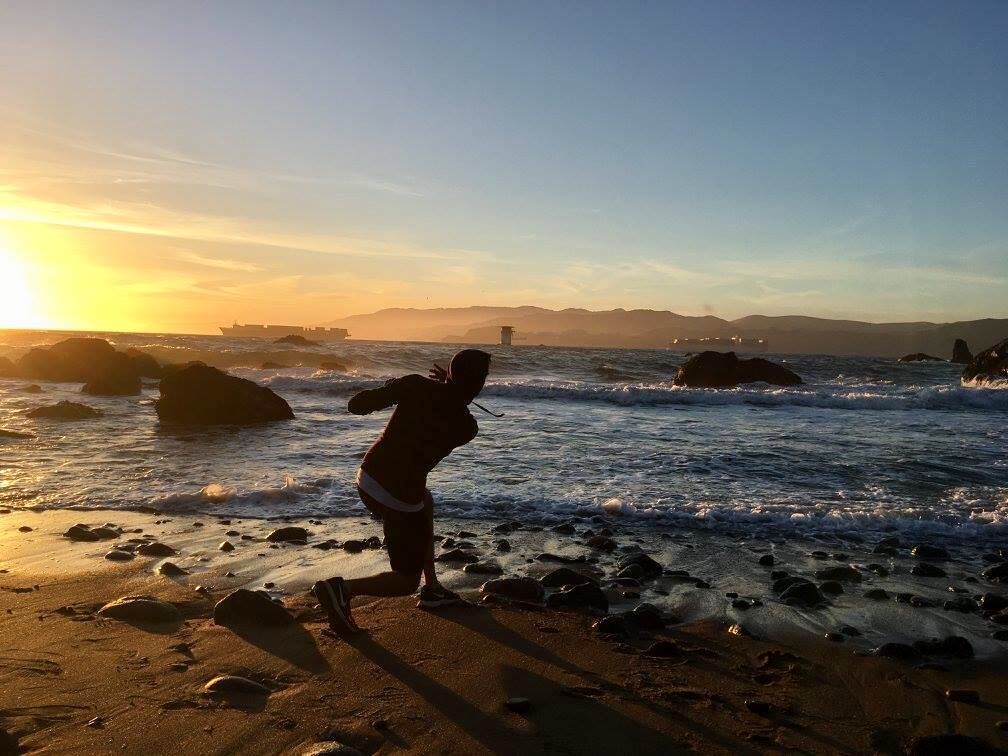 My Home
Born and brewed in the Bay Area
I have been fortunate enough to call the technological mecca of Silicon Valley my home.
More specifically, I spent the majority of my childhood growing up in the Greater Almaden Area. Here, the communal cultural/intellectual diversity, friends and abundant family have altogether shaped the person I am today, and I wouldn't have it any other way!
Having said that, attending college out of state and interning across the country has opened up my eyes to living outside California at some point- stay tuned!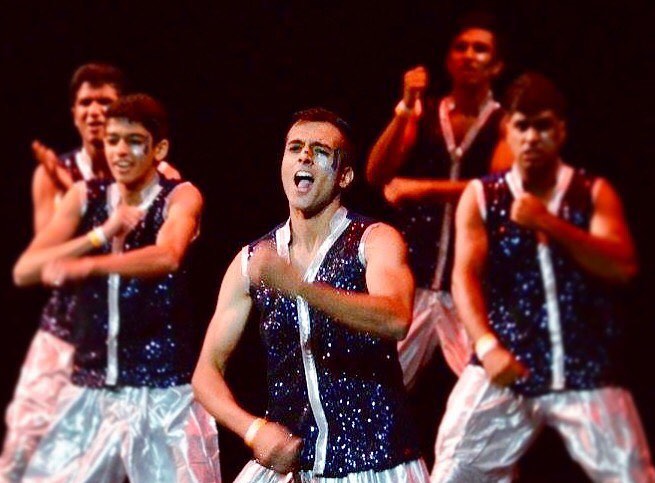 My Interests
I'm a bit all over the place really
I have several hobbies that I enjoy pursuing in my downtime!
I enjoy the outdoors tremendously and take up any chance to go camping or hiking. Throughout college, I joined the Intramural Ultimate Frisbee team with several of my floor-mates, picked up an interest for Power-lifting, and joined an all male competitive dance team that traveled all across the nation to compete and placed in the top 10! These days while in Covid-19 quarantine, I've been teaching myself how to play the guitar- it's a heavy "work in progress".
PS: If anyone wants to see a visually intuitive explanation of math of all levels, I always like reccomending the youtube channel 3Blue1Brown by Grant Sanderson
Languages/Frameworks
Now let's speak the same language
Java was my first language and always holds a special place in my heart. Luckily, I have a pretty big heart. I use Java regularly to develop backend services, Typescript/JavaScript/React for WebDev, Python for AI/ML Projects, and MATLAB basically as a supercharged graphing calculator.