HEY THERE,
I'm Aayush!
And welcome to my digital portfolio! While I am not working towards a career in Computer Science, you can find me doing everything from hiking on mountains to composing my own music. Feel free to browse to learn a bit about me as a ​Computer Scientist or even just as a person: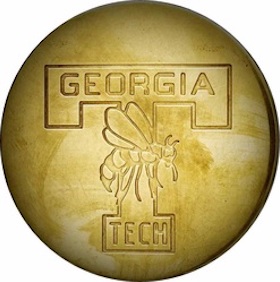 EDUCATION
I'm a student at the Georgia Institute of Technology
I am pursuing a Bachelors Degree in Computer Science, intending to concentrate my study in Intelligence and Devices.
I've really enjoyed my time thus far here at GT and the College of Computing- I've been lucky to have my interests both reshaped and reaffirmed by classes and extracurricular research alike! Two of many such courses are Knowledge Based Artificial Intelligence and Computer Vision, where I have the pleasure of understanding cutting edge computer science on a deeper level! Similarly, two of several projects that have propelled me into this field have been Smart City Infrastructure and Project Resurgens, where I am able to work on Vehicle Tracking and Internet of Things systems, respectively.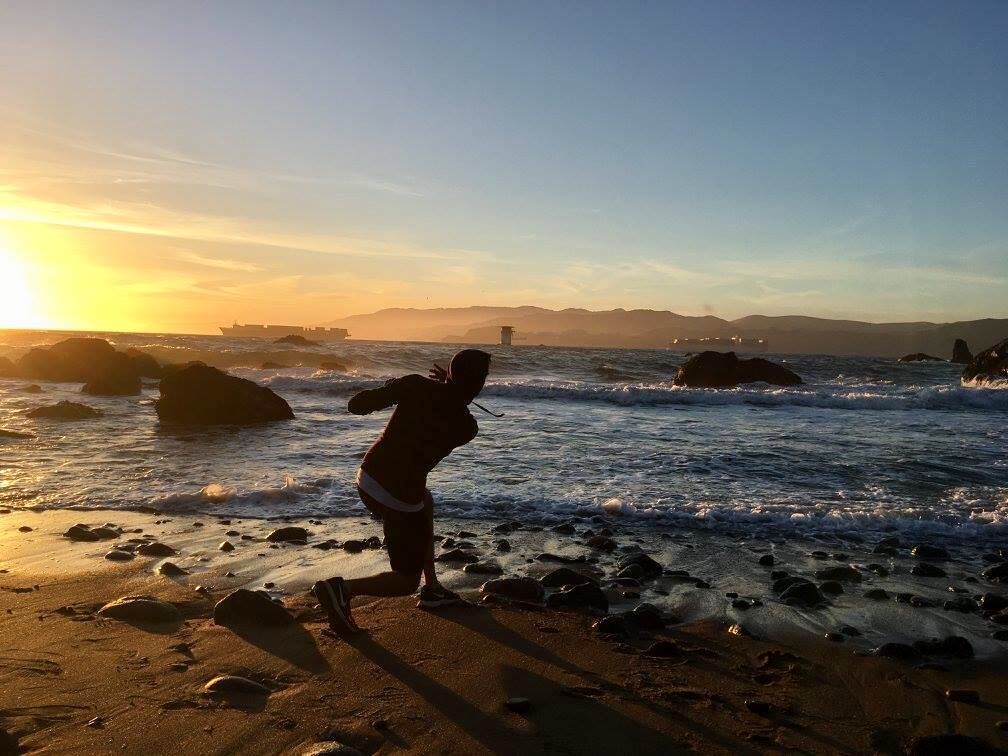 MY HOME
Born and brewed in the Bay Area
I have been fortunate enough to call the technological mecca of Silicon Valley my home.
More specifically, I spent the majority of my childhood growing up in the Greater Almaden Area. Here, the cultural and intellectual diversity within our community of friends and family have altogether shaped the person who I am today, and I wouldn't have it any other way!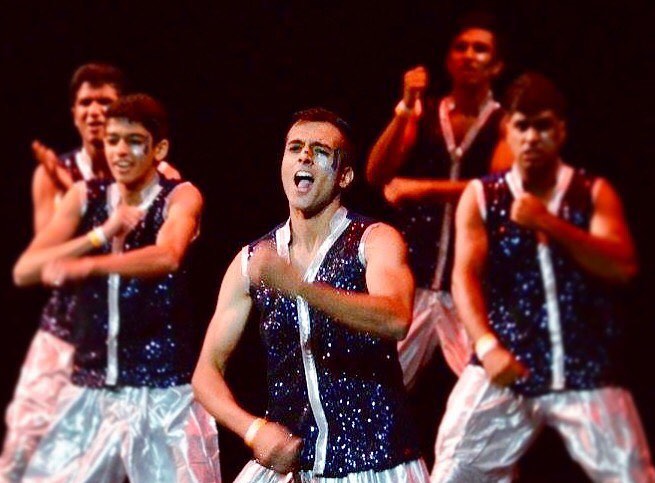 PERSONAL INTERESTS
I'm a bit all over the place really
I have several hobbies that I enjoy pursuing in my downtime!
I enjoy the outdoors tremendously and take up any chance to go camping or hiking. Here on campus, I joined the Intramural Ultimate Frisbee team with several of my floor-mates. My freshman year, I picked up an interest for Power-lifting, finding it to be a rewarding exercise of physical and mental discipline. Just this past year, I joined an all male competitive dance team that traveled all across the nation to compete and placed in the top 10!
MAY 2017 - AUGUST 2017
My Summer at Yahoo
I worked on the Tripod Team, Yahoo's end-to-end platform for smart image services
This past summer, I had the pleasure of interning at Yahoo in San Francisco, California. Having the opportunity to contribute to an incredibly innovative project within an incredibly fun, encouraging, and driven team was an absolute joy! At the end of those three months, I left with dozens of great memories, having met wonderful people, and a further cultivated technical skillset.
A full technical overview of my work this summer can be viewed within the lefthand slideshow
LANGUAGES/FRAMEWORKS
Now let's speak the same language
Java was my first language and always holds a special place in my heart. Luckily, I have a pretty big heart. Although I'm applying and enhancing my understanding of Java with Android Application Development, I develop frequently in Python for AI/ML Projects, JavaScript for WebDev, MATLAB for image processing.